Enjoy free membership, 10% offer on our products & services, Register today!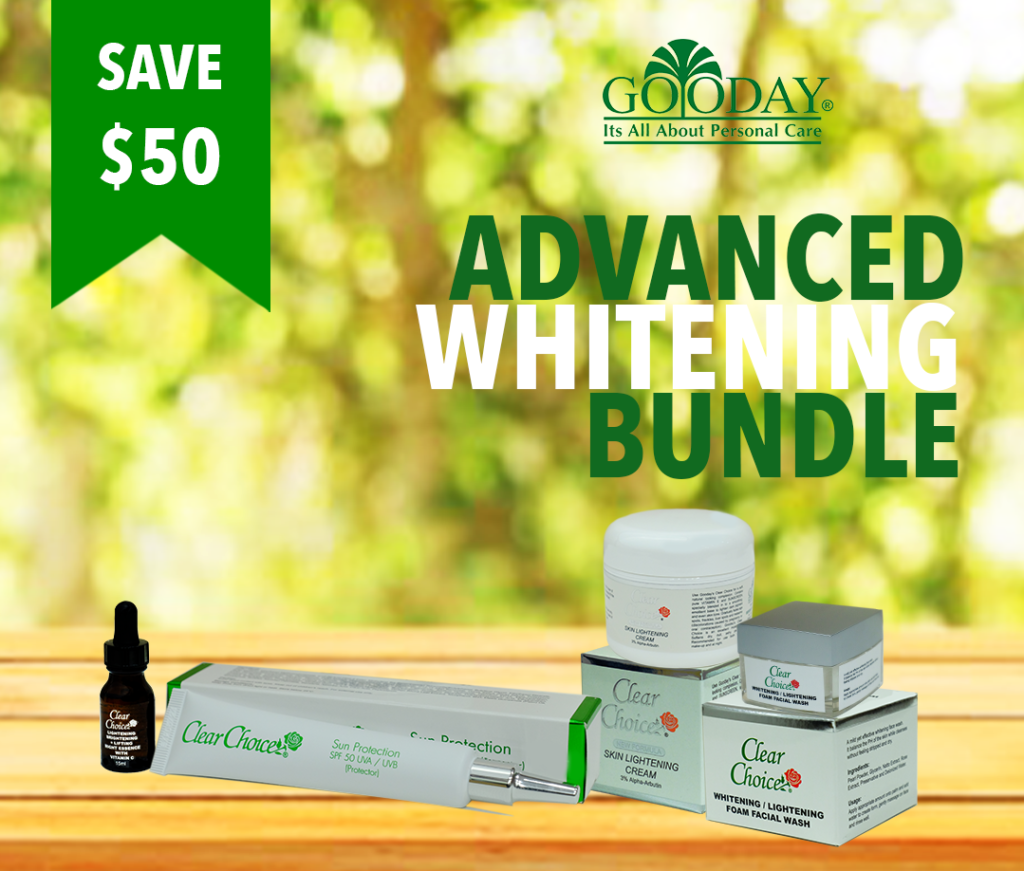 Advance Whitening & Brightening Set Combo
The bundle contains four Clear Choice products: Clear Choice Sun Protection with SPF 50 UVA / UVB, Clear Choice Skin Lightening Cream, Clear Choice Whitening & Lightening Foam Facial Wash and Clear Choice Lightening, Brightening & Lifting Night Essence with Vitamin C.
After order received, it takes 1 to 2 working days for the delivery. For further enquiry or faster delivery, please contact us via phone or email. Delivery fee will be SGD4.50 across Singapore.
Carefully Selected Ingredients
The ingredients inside the products are carefully picked, tested and approved by the HSA. The Advanced Whitening & Brightening Bundle is the best selling product in Singapore.
Prevent & Removes Pigmentation, Melasma, Age Spots
Achieve Radiant & Flawless looking skin complexion
Targets dullness, uneven skin tone and boost collagen production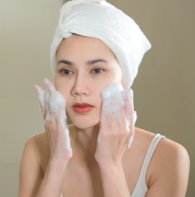 Wash your face with Whitening / Lightening Foam Facial Wash.
After wash, dab your face with a dry face towel. Apply a thin layer of Skin Lightening Cream and massage in a uplift, circular motion.
Protect your skin from the harmful sun rays. Apply Sun Protection Cream on your face and neck before you go outside. Reapply when needed.
Cleanse your face with the foam wash and apply 3 to 4 drops of Night Essence on your face and neck before you go to bed.
© All rights reserved. Gooday Beautie Salon, 2021.